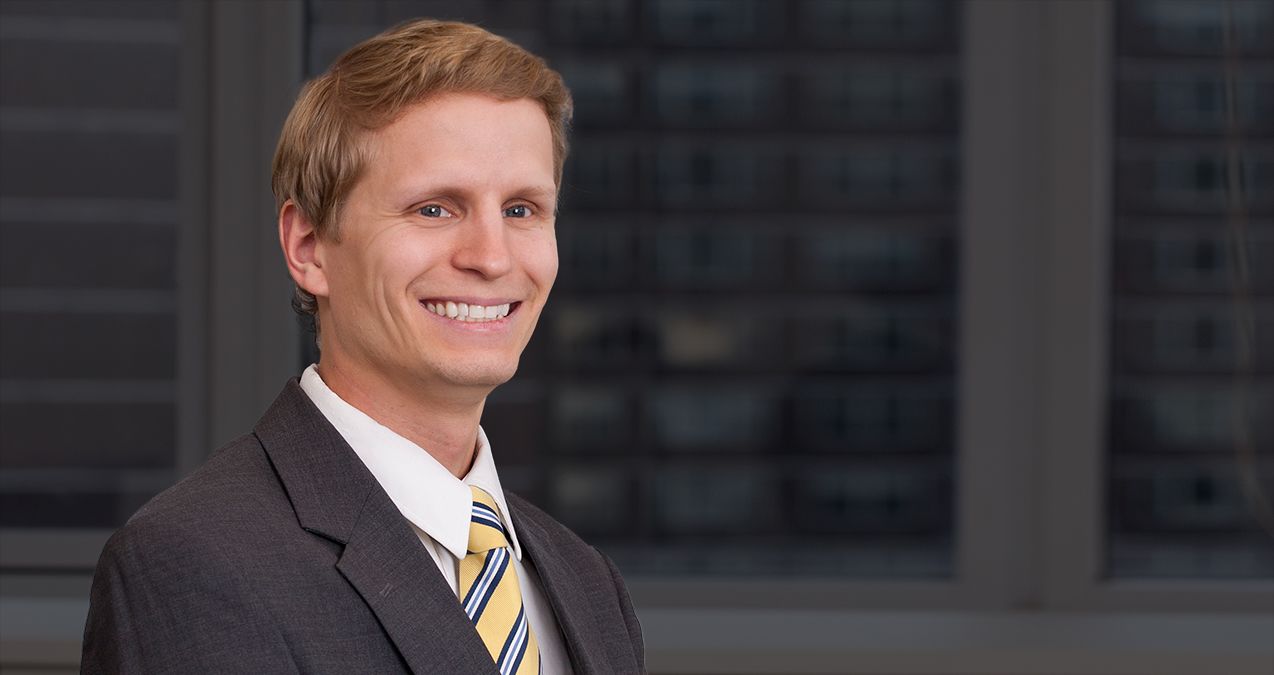 About Me
I work with entrepreneurs and startups from formation through all stages of growth and beyond.
I spend my waking hours helping startups and their founders and investors to achieve their most ambitious goals. My work covers all phases of the startup lifecycle, beginning with formations and continuing through financings, M&A transactions, strategic collaborations, IPOs, and more. My clients span a number of different industries, including life sciences, tech, retail, and energy. I began my career advising major companies and banks on massive capital markets and M&A transactions in which I often worked directly with founders and entrepreneurs. I found their passion and drive to be absolutely contagious — and our interactions continue to be a highlight of my job. I feel fortunate that every single day I get to work with visionaries who are challenging the status quo and changing the world around us through their innovation and sheer determination.
Outside of the office, I enjoy spending time with my growing family, playing (and viewing) sports, and serving extensively in my community. I also routinely provide pro bono counsel to asylum petitioners, U visa applicants, and survivors of domestic violence seeking refuge in the United States.
Visit my Full Biography