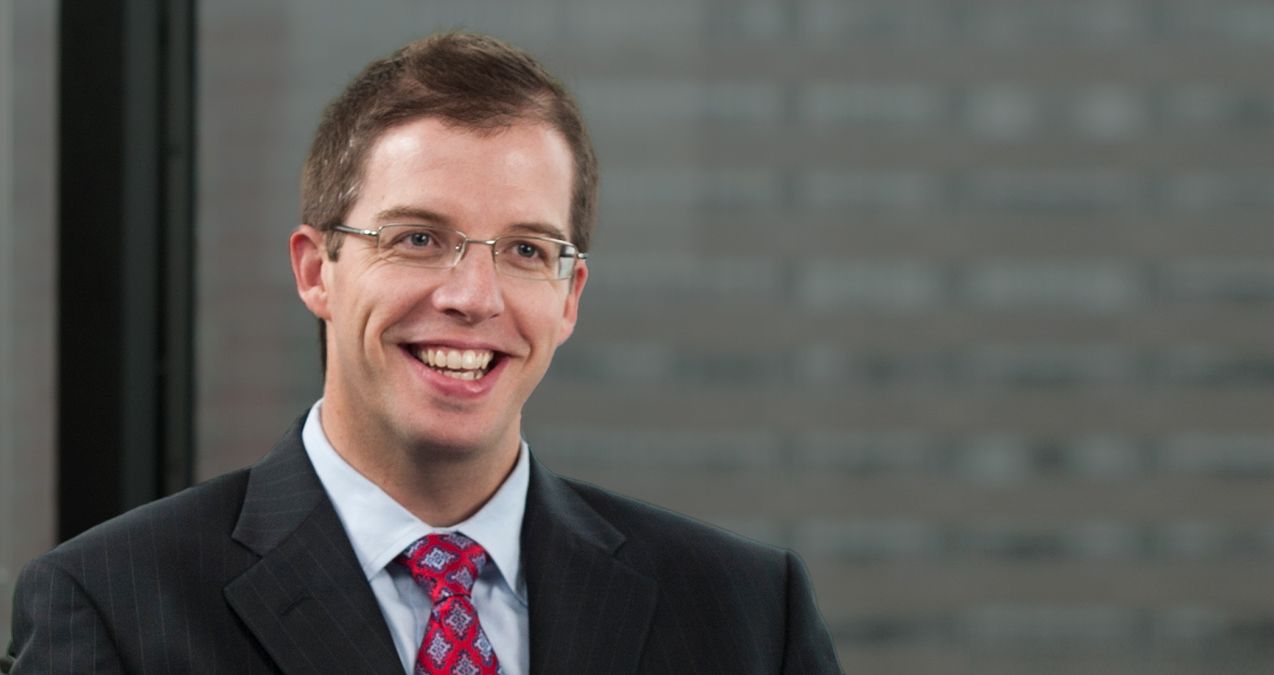 About Me
I am a business and legal advisor to high-growth companies.
I am a partner in Latham's Emerging Companies Practice. I focus on representing technology and life science companies, from the earliest stage startups to global corporations.
While my practice is very transactional in nature, the real enjoyment I get out of being a lawyer comes from the relationships I am able to cultivate with my clients. I was first drawn to the legal profession by my desire to be a trusted advisor — a person someone could rely on whenever they needed objective, practical advice. I am quite fortunate to be able to play that role on a daily basis. The clients I work with see me as a valuable asset to their team, providing them with strategic advice as they navigate the challenges they face as high-growth businesses.
Being a lawyer also affords me opportunities to give back to my community. I frequently lend my time and legal advice to TiE Boston, a nonprofit association dedicated to fostering entrepreneurship, and More Than Words, a nonprofit social enterprise that empowers high-risk young adults to take charge of their lives by taking charge of a business.
Outside of the office, I spend as much time as possible with my wife and two boys. When I have free time, I pretend I'm still good at golf and I also enjoy biking, squash and winemaking with my family and close friends.
Visit my Full Biography