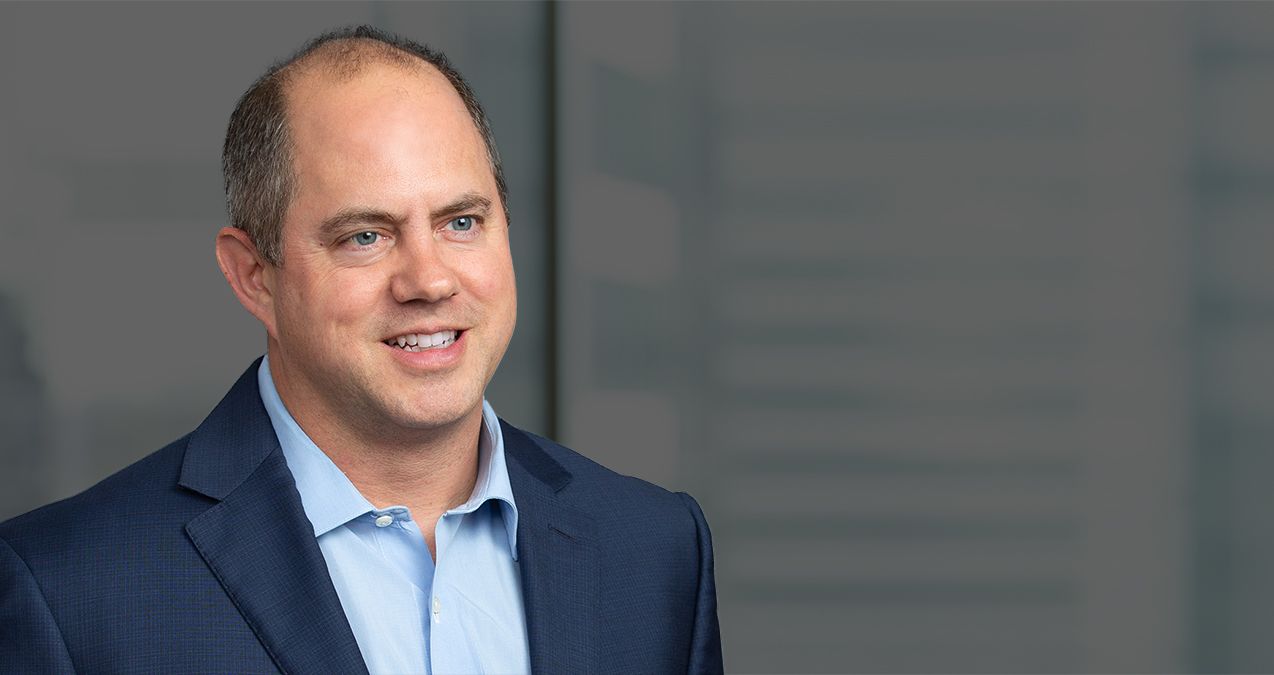 Samer (Sam) Zabaneh
Partner
About Me
I help high-growth companies and investors across a number of industries — particularly technology and life sciences — address business challenges.
As an Austin native, I've had the honor to watch the city develop into a technology hub, where new businesses are being created every day. I advise these companies throughout their entire life cycle, from idea to public company, as well as the institutions that finance them. My practice focuses on a broad range of corporate issues, including general corporate matters, various capital raising and liquidity event transactions, mergers and acquisitions, along with public company representation and securities offerings.
My clients value the personal touch, as I understand that we aren't working on their business, we are working on their passion, their purpose, their legacy. My recent clients have included Aceable, BigCommerce, Lion Street, LiveOak Venture Partners, Newgistics, Next Coast Ventures, RVshare, RetailMeNot, Silverton Partners, SourceDay, Tritium Partners, and Xomi.
When I am not working with high-growth companies and investors, I spend my free time with my wife, following our three children in their various sports and activities, as well the occasional fly fishing, wake surf, and ski trip.
Visit my Full Biography