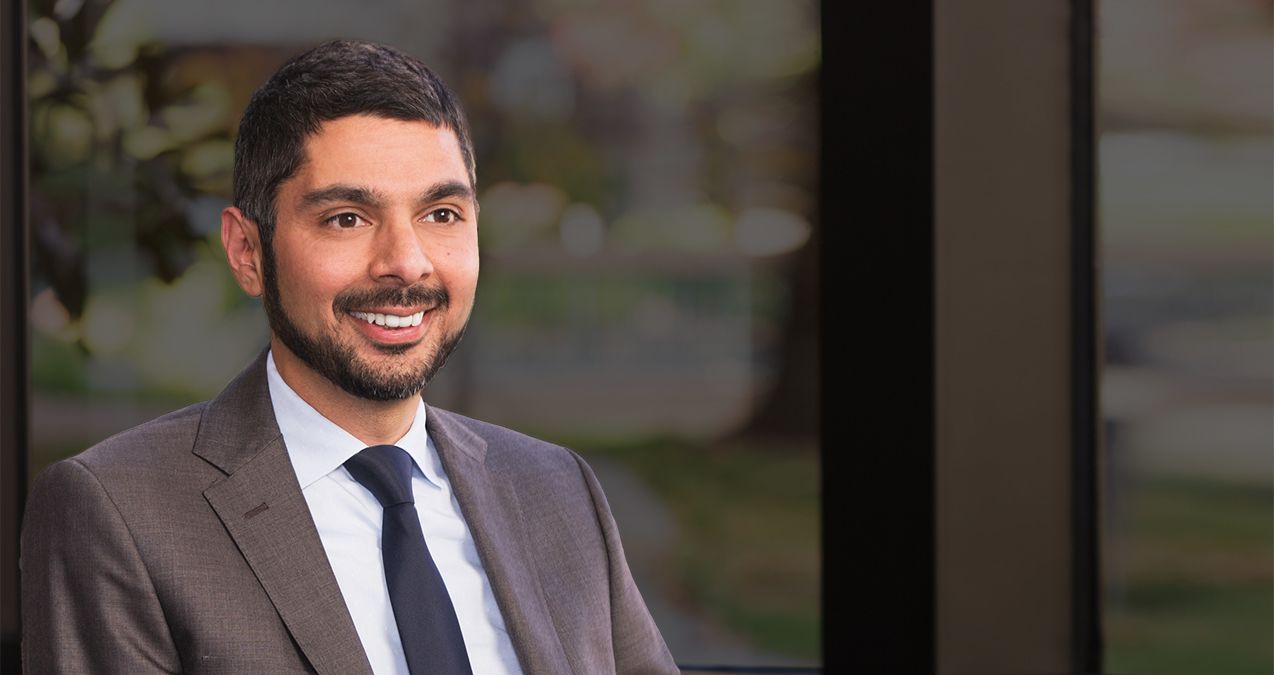 About Me
I am a legal and strategic advisor for venture capital firms and high-growth companies.
I am a partner in the firm's Emerging Companies & Growth Practice. I focus on advising investors and founders in the technology industry, including software, internet services, social media, e-commerce, gaming, fintech, and medical technology. Being part of the Emerging Companies & Growth Practice allows me to help startups and investors build organizations that can tackle important problems, push the boundaries of technology, and deliver products and services that will shape the world. My recent venture clients include Andreessen Horowitz, Dragoneer Investment Group, KKR, and SoftBank Vision Fund. I also represent public and private technology companies, including Facebook, Memphis Meats, Square, and Synack. The clients I work with value my ability to advise them on a broad range of corporate transactions. Prior to joining Latham, I started my own apparel business and worked as a management consultant at McKinsey, and I am able to draw upon those experiences to work collaboratively with my clients to achieve their business objectives.
Outside of the office, I enjoy reading literary memoirs, watching football, and hiking around the Bay. I also used to love taking naps before three kids happened.
Visit my Full Biography