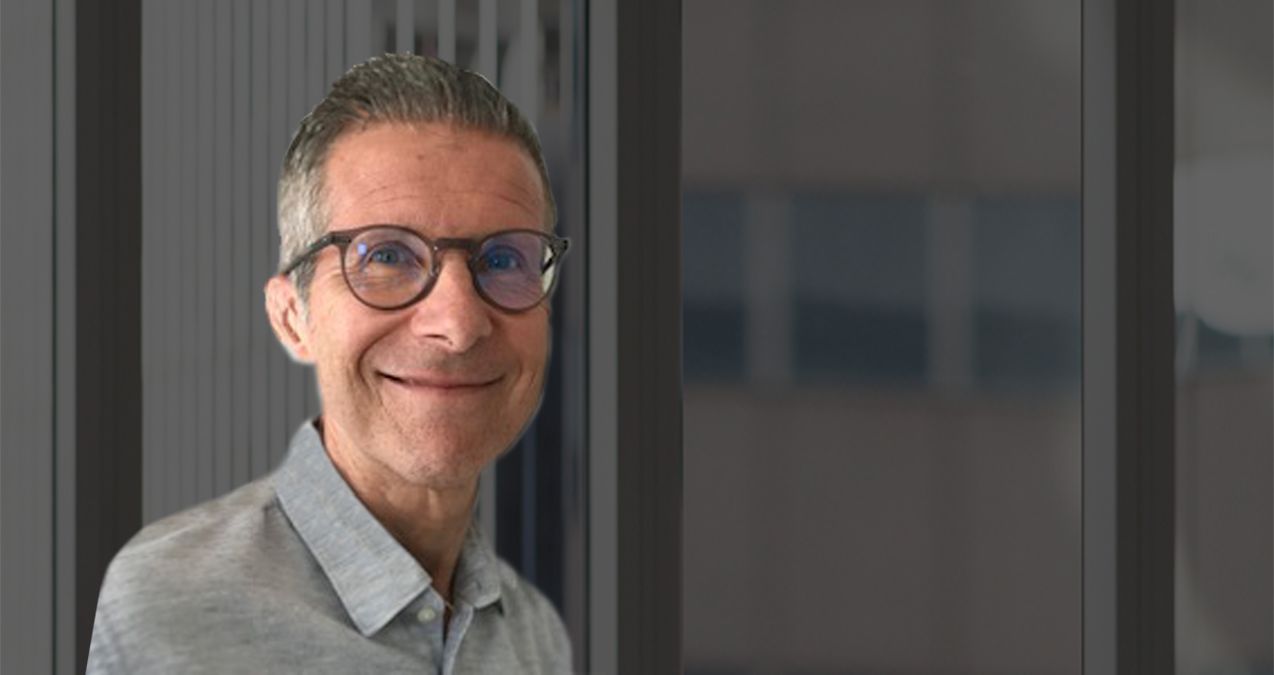 About Me
As a Partner in the Emerging Companies Practice, I help both companies and investors across the full landscape of enterprise and consumer technologies. I call it a "cradle to liquidity, and beyond" practice.
I work with clients across Europe — wherever startups and investors meet. I have witnessed the exciting increase in European working capital in recent years — now almost all investment rounds include overseas capital. And being in London, I like feeling I am in the leading center for raising capital in the European tech economy.
My passion for the tech world flows from both working as a lawyer in California during the early years of the consumer internet, and later working as a venture capitalist in London at an early-stage firm. I have been able to combine those complementary perspectives to help clients, just as the technology sector was really beginning to emerge as a mainstream pillar of the global economy. I have been lucky enough since then to work with some of the most exciting startups and investors, including Farfetch, Wolt and Digital Surgery.
Outside the office and my family life, my passion is cycling. I have competed in some of the most iconic Gran Fondos around the world, and regularly join founders and investors at the annual cycling and tech gathering in Lake Como.
Visit my Full Biography