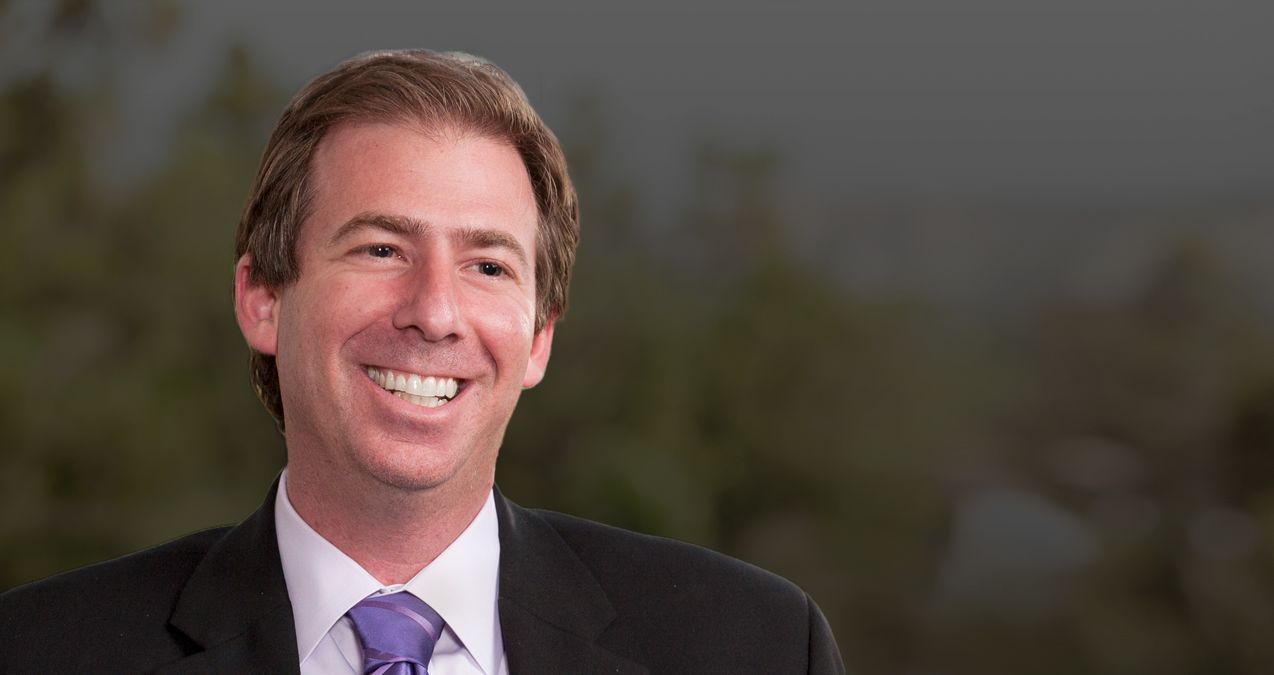 About Me
I leverage my prior experience as a management consultant to offer practical business and legal solutions for emerging company clients.
I work with a wide variety of clients, guiding them from formation through their most important business deals, including venture financings, IPOs, and strategic mergers and acquisitions. I primarily represent life sciences and technology companies ranging from startups to publicly held corporations, as well as venture capital and investment banking firms in private and public financing transactions. I also regularly advise companies in matters involving corporate governance, state and federal securities laws, fiduciary duties, employment and compensation, and SEC disclosure and reporting requirements. Prior to entering law school, I was a manager with Accenture, where I assisted clients with business process reengineering and enterprise software implementation. I enjoy becoming intimately familiar with the legal and business aspects of my clients' businesses and operations.
Outside of the office, I enjoy watching my kids play sports, hiking, food, and travel.
Visit my Full Biography