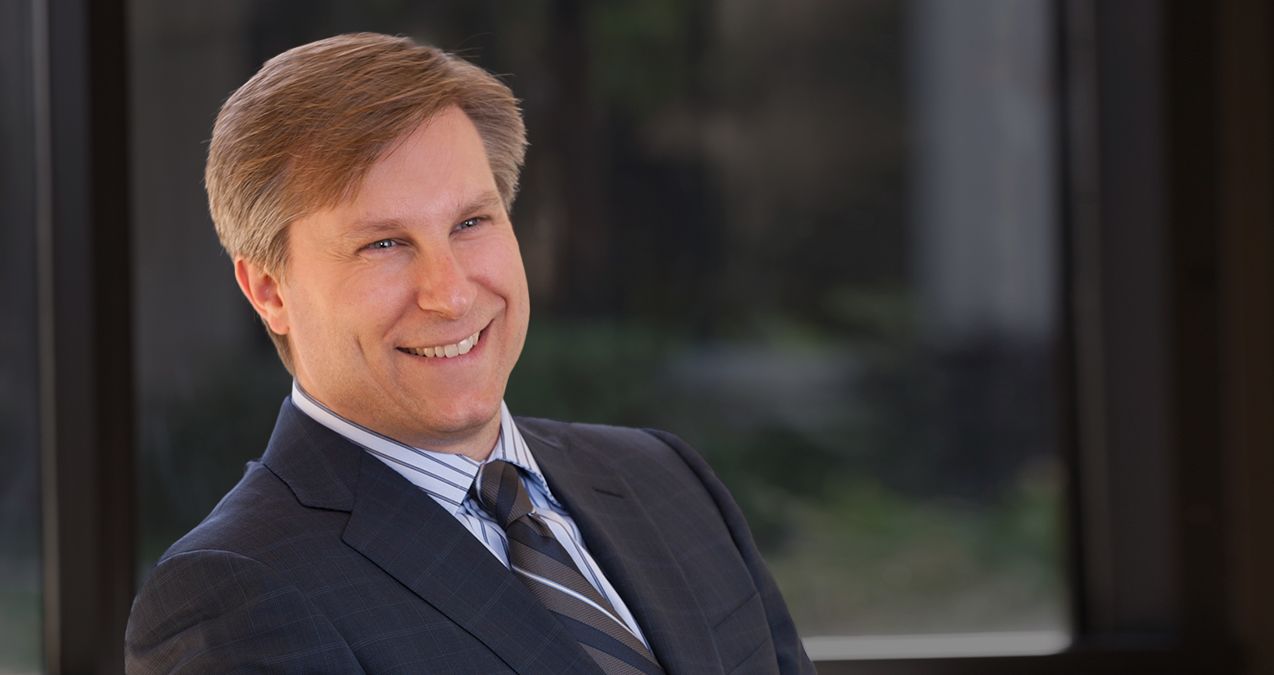 About Me
I help clients of various sizes through day-to-day and transaction-based business and legal issues.
As a corporate partner in Latham's Silicon Valley office, I represent companies throughout their life cycle; from established public life sciences and technology companies to founders with provocative ideas to build a transformative businesses. With each client, I strive to provide pragmatic, creative and thoughtful legal advice that helps solve business or legal problems. I have particular industry experience with biotechnology companies where I've advised dozens of entrepreneurs with their launch of new companies, guiding them through key issues such as founder vesting, technology and IP protection, venture investment, mergers & acquisitions, IPOs and following securities offerings, securities laws, corporate governance, technology collaborations, joint ventures, executive compensation matters and other key elements of business building. I also have worked with a number of semi-conductor, software as a service, consumer internet and medical device companies.
My recent clients include Achaogen, Alios Biopharma, Ardelyx, Ascendis Pharma, Ideaya, Integrated Device Technology, Kythera, Relypsa and Second Genome. The clients I work with value my ability to distill complex deal terms and conditions into clear, concise deal points as well as my keen insight into the business dynamics that will influence a party's bargaining power for a given transaction. I'm passionate and enthusiastic about my work and I thrive on building deep, durable relationships with the entrepreneurs and executives with whom I work.
Outside the office I am active with life sciences industry focused organizations, such as the American Cancer Society, and I enjoy spending time with my family, including coaching sports teams for my two young children.
Visit my Full Biography