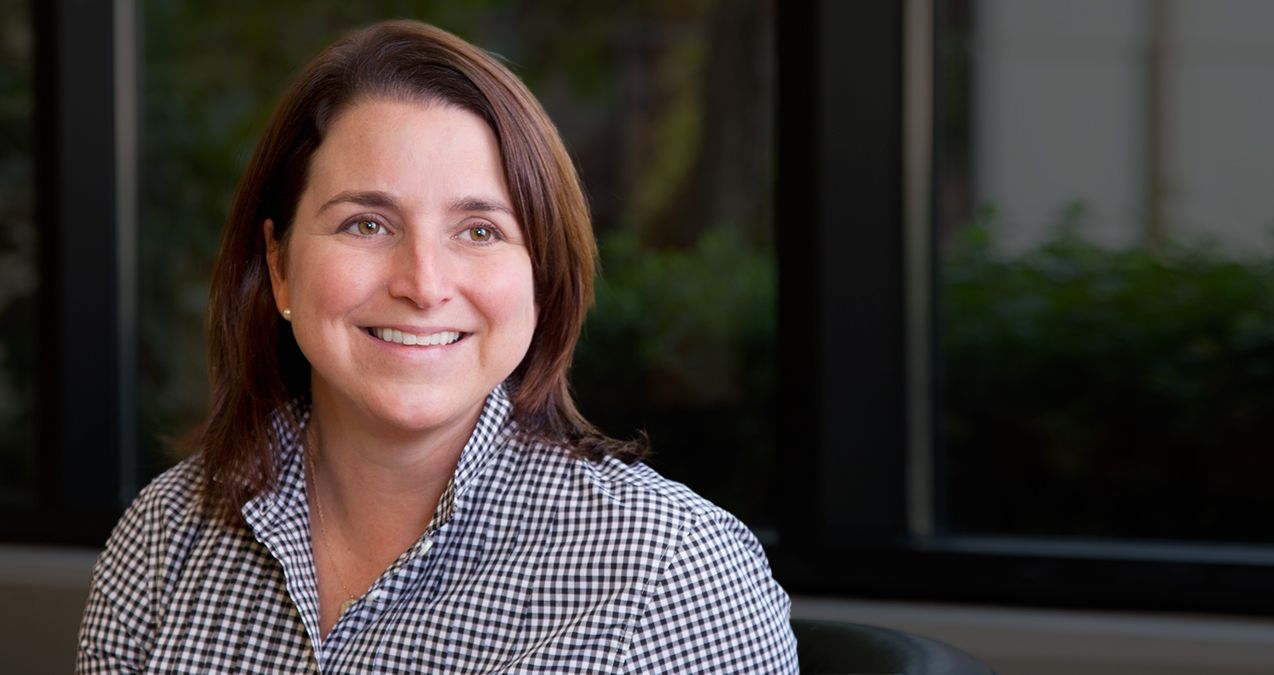 About Me
I am a legal advisor for early- and later-stage private companies, emerging growth and other public companies, as well as venture capital and strategic investors.
I am a partner in Latham's Emerging Companies & Growth Practice, where my practice focuses on corporate and securities law, including venture capital financings, public company representation and securities offerings, as well as mergers and acquisitions. Being part of this practice allows me the opportunity to work closely with companies across a variety of industries, including technology and life sciences. I represent companies at all stages of their lifecycles, from startups to public companies. My recent clients have included Claret Medical, e.l.f. Beauty, Gates Ventures, Intuity Medical, Levo League, MegaBots, Mercator MedSystems, Plivo, Proterra, Prothena, Siluria Technologies, and Twitch. The clients I work with value that I am hands on, practical, responsive, and part of a firm with the breadth and one-firm culture to grow with their businesses across geographies.
Outside of the office, I enjoy spending time with my husband, two sons and dog, and sneaking a run in when I can.
Visit my Full Biography