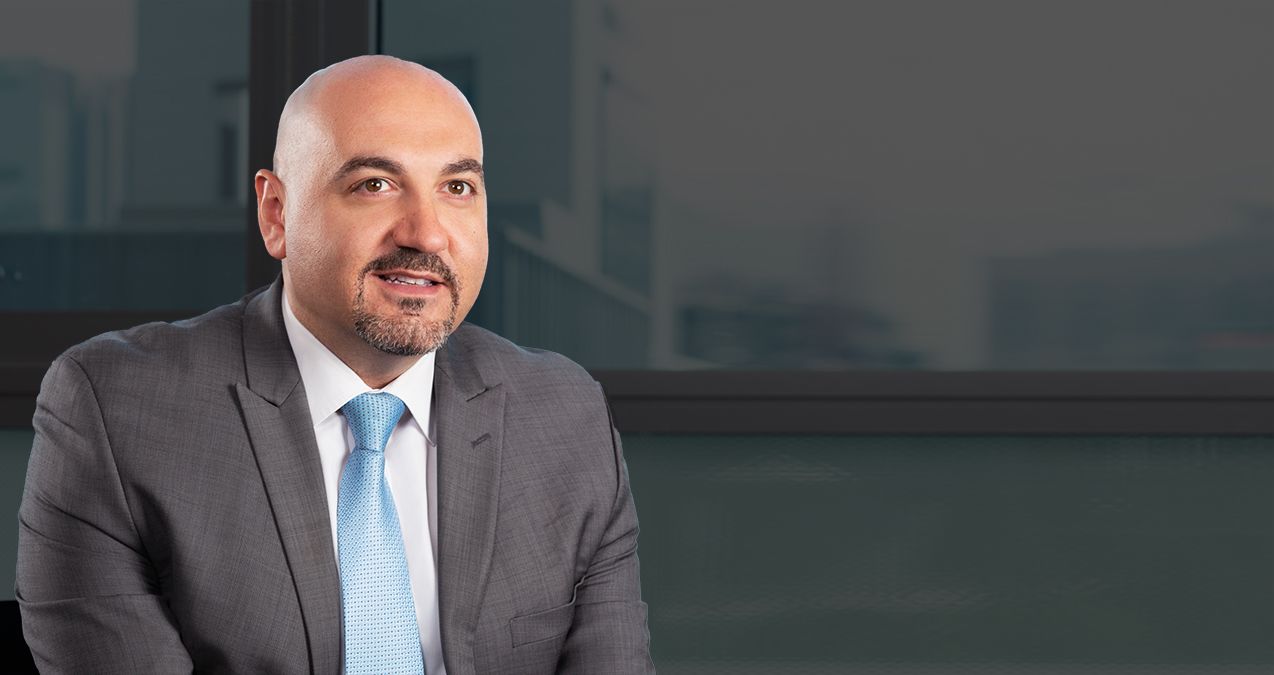 About Me
As a partner in Latham's Emerging Companies Practice, I work with investors and entrepreneurs who are innovating and transforming the world.
I spend most of my time helping startups and their investors across a number of different industries — including artificial intelligence, connectivity systems and solutions, fintech, autotech, healthtech, e-commerce, edtech and cleantech. My clients include Saudi Technology Ventures, BECO Capital, Middle East Venture Partners, Swvl, Sary and Nana. As a San Francisco native and two-time UC Berkeley graduate (both for undergrad and law school), I feel like I come by my work naturally: in short, I have always been encouraged to think outside the box and help people change the world. After starting my career with Latham in San Francisco, I moved to the Middle East for the year-round sunshine and to support the massive technological disruption sweeping the region.
Outside the office, I spend as much time as possible with my wife and two kids. When I have free time, I indulge my inner political junkie and undercover Trekkie.
Visit my Full Biography