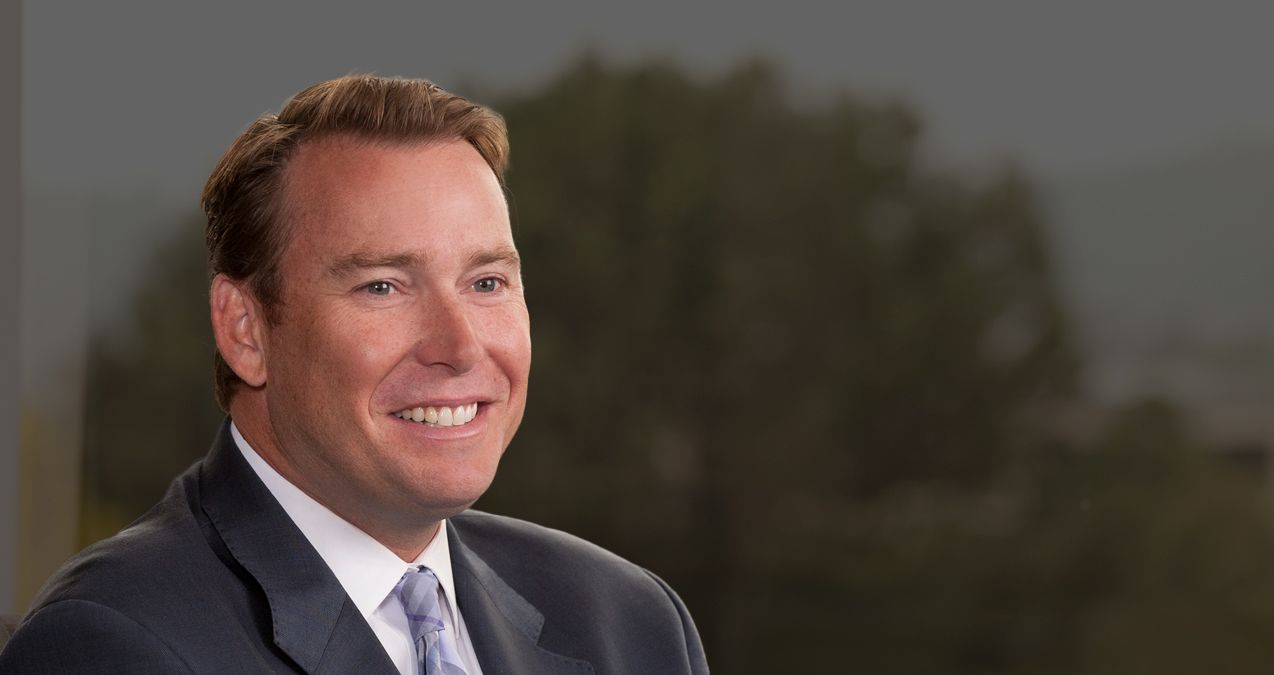 About Me
I am a partner in Latham's Emerging Companies & Growth Practice. My practice focuses on representing serial entrepreneurs in creating new companies and raising seed and venture capital.
The companies I work with often pursue IPOs or M&A deals, and I enjoy guiding clients through their most complex transactions. I generally work with life sciences companies and a variety of tech and other rapid-growth businesses — clients ranging from startups to multi-billion dollar companies.
I work with a number of clients that have raised money solely from angels and "friends and family" investors, including Alastin SkinCare, Patara Pharma, Molecular Assemblies, AdExchange Group, Cutwater Spirits, and Winward Academy. Representative venture-backed clients include Crinetics Pharmaceuticals (5AM and Novo), Zavante Therapeutics (Frazier HealthCare, Longitude Capital, and Aisling Capital), eFFECTOR Therapeutics (U.S.V.P., Abingworth, Sectoral Asset Management, Altitude Ventures, and the Column Group), Bonti (RBV Capital), and Neurelis (HBM and LYZZ Capital). Illustrative M&A transactions include the sale of Ballast Point Brewing to Constellation Brands for US$1 billion, the sale of SkinMedica to Allergan for up to US$350 million, the sale of Ellipse Technologies to NuVasive for US$410 million and the representation of Provide Commerce (proflowers.com) in its acquisitions of RedEnvelope.com and Shari's Berries, and their earlier US$477 million sale to Liberty Media Corp.
Outside the office, I am an avid Georgetown Hoyas fan and an even bigger booster for my son's and daughter's sports. Hobbies include Quintin Tarantino movies, reggae music, and craft breweries.
Visit my Full Biography