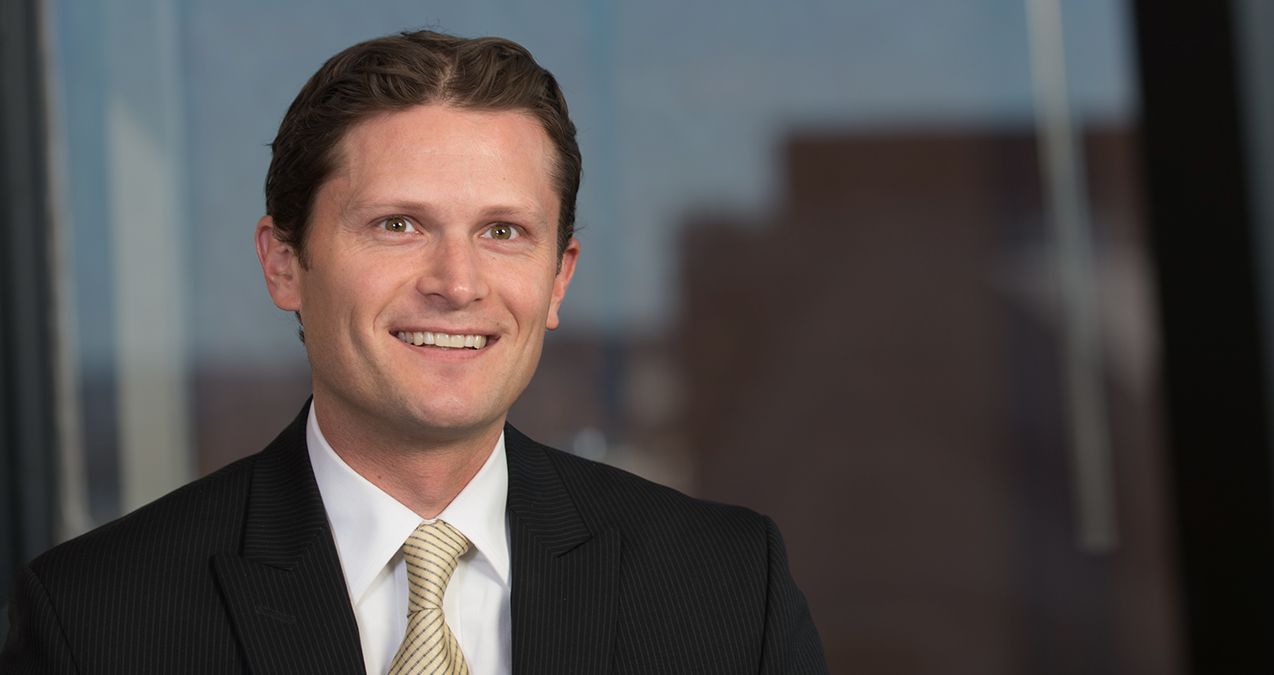 About Me
As a partner within Latham's Emerging Companies Practice, I enjoy the opportunities to help people pursue their dreams.
I spend most of my time helping startups and their stakeholders across a number of different industries and sectors, including medical technology, life sciences, e-commerce, financial technology, big data analytics, satellite services, artificial intelligence, and software and internet services. Before pursuing a legal career, I spent two years volunteering in immigrant Hispanic communities and taught Spanish classes at night as an undergrad. My life experiences have allowed me to observe first-hand many different routes people take in chasing their dreams, and I enjoy seeing innovative ideas implemented to that end. My practice focuses on company formation, angel and venture capital financings, mergers and acquisitions, corporate governance, securities law compliance and public offerings. I represent clients including: Blockchain, Drizly, Fractyl Laboratories, Sungage Financial, T2 Biosystems, and TravelPerk.
Outside of the office, I enjoy movies, spending time with my kids, backcountry snow skiing as well as wakeboarding.
Visit my Full Biography