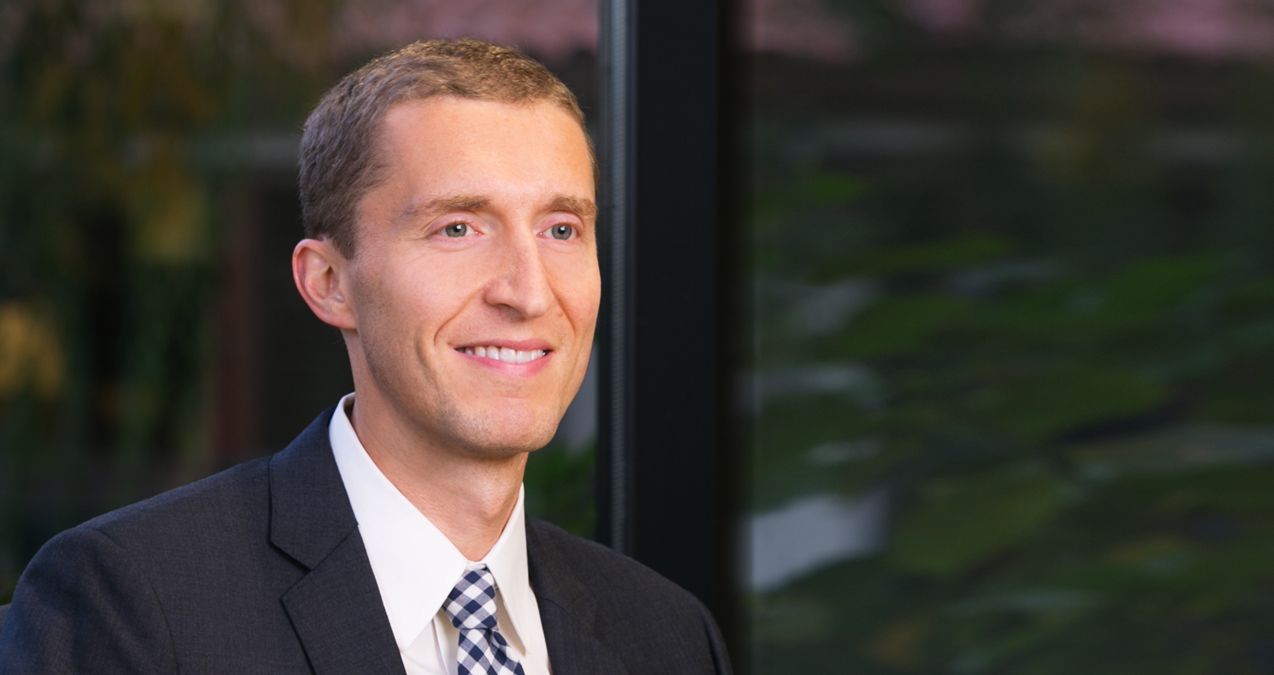 Ben Potter
Partner and Chair
About Me
I am a legal advisor for startups as well as a business advisor.
I am Chair of Latham's Emerging Companies & Growth Practice. I represent private and public technology, life sciences, and other growth companies. Being part of the practice allows me opportunities to help build great companies and lasting personal relationships. I advise companies through all stages of their development, from pre-funding through initial funding, late-stage venture financings, an initial public offering, follow-on offerings, and/or a merger and acquisition transaction. I also advise the financial institutions that finance these emerging companies. My recent clients have included Duolingo, Hotel Tonight, Coherus Biosciences, Nozomi Networks, Synack, Andreessen Horowitz, Ideaya Biosciences, and 8VC. The clients I work with value that I am exceptionally client-service driven, as I have been in their shoes. Prior to joining Latham, I was with two startups, so I am able to draw upon my industry knowledge and experience to deliver practical legal and business advice.
Outside of work, I enjoy any and all time spent with my three amazing kids, as well as keeping up with trends and new advances in foodtech.
Visit my Full Biography