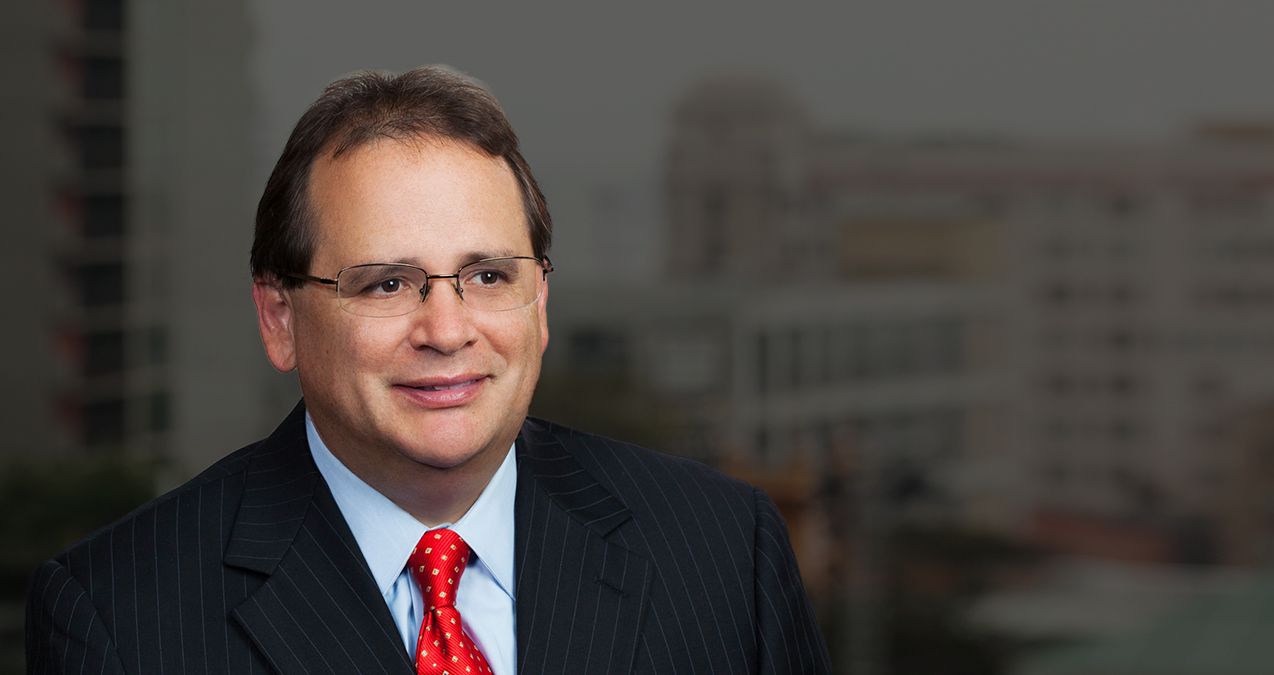 About Me
I am a legal advisor for early and later-stage emerging companies, public companies, and venture capital and strategic investors.
As a partner in the firm's Emerging Companies Practice, I represent emerging companies in a wide range of matters, including formation, equity and debt financings, governance matters, and mergers and acquisitions. I also represent venture capital and strategic investors in their investments in emerging companies. Being part of the Emerging Companies Practice allows me to work closely with companies and entrepreneurs across a variety of industries, including internet and digital media, video games, ad tech, ecommerce and software. I represent companies across all stages of their life cycles, from startups to public companies. My recent clients include Riot Games, Techstyle, Surf Air, Ring, Fullscreen, Nestlé and WEVR. The clients I work with value my hands-on, practical and responsive approach.
Outside of the office, I enjoy spending time with my wife, four kids and numerous pets, playing golf and tennis, and attending an occasional heavy metal concert.
Visit my Full Biography