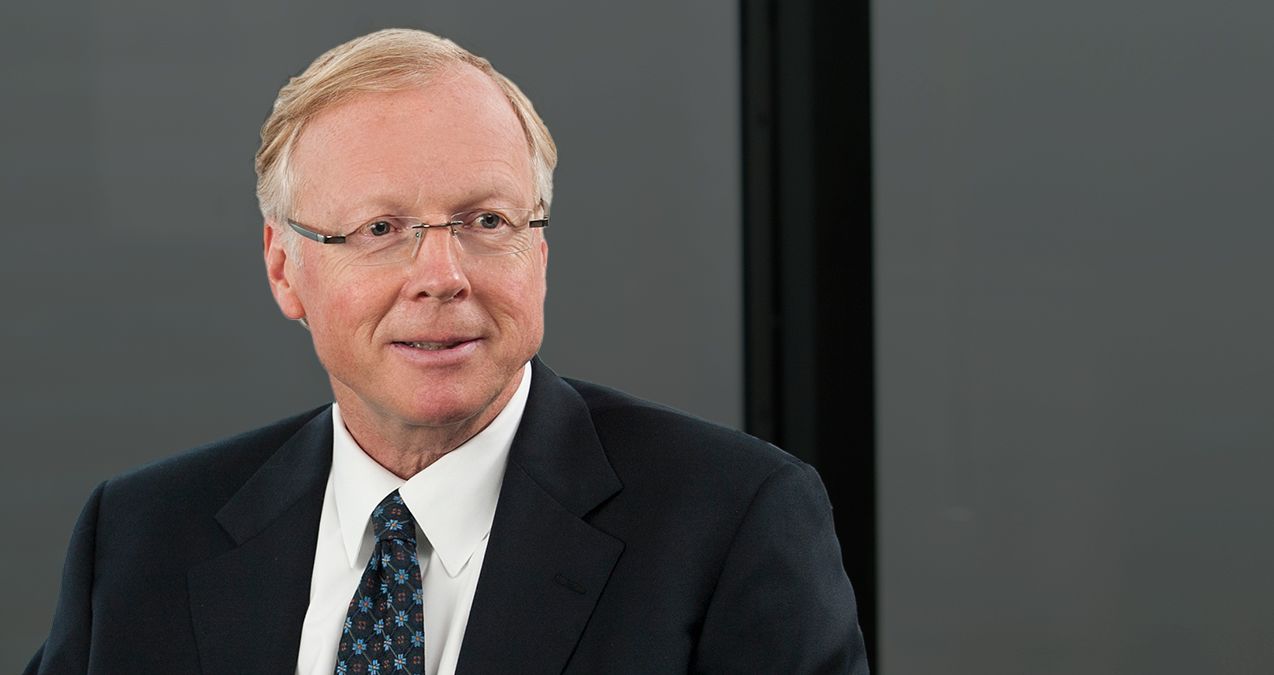 About Me
I advise startups on their legal and business issues based on decades of experience.
I am a partner in Latham's Emerging Companies Practice and have advised emerging companies for more than 35 years. My practice covers a wide range of industries, with a particular focus on technology companies. I advise companies in all stages of their development, from incorporation to initial seed funding to institutional fund raises. I regularly advise early-stage and venture-backed companies as to formational issues, protection of technology, financings and employment matters. I also advise companies across a full spectrum of transactional matters, particularly merger and acquisition transactions on both the buy side and sell side. I have represented many companies over the years through various financing stages ultimately to a successful sale or initial public offering.
Aside from my client work, I derive great enjoyment from time spent boating, on the golf course and attending races on the NASCAR circuit.
Visit my Full Biography