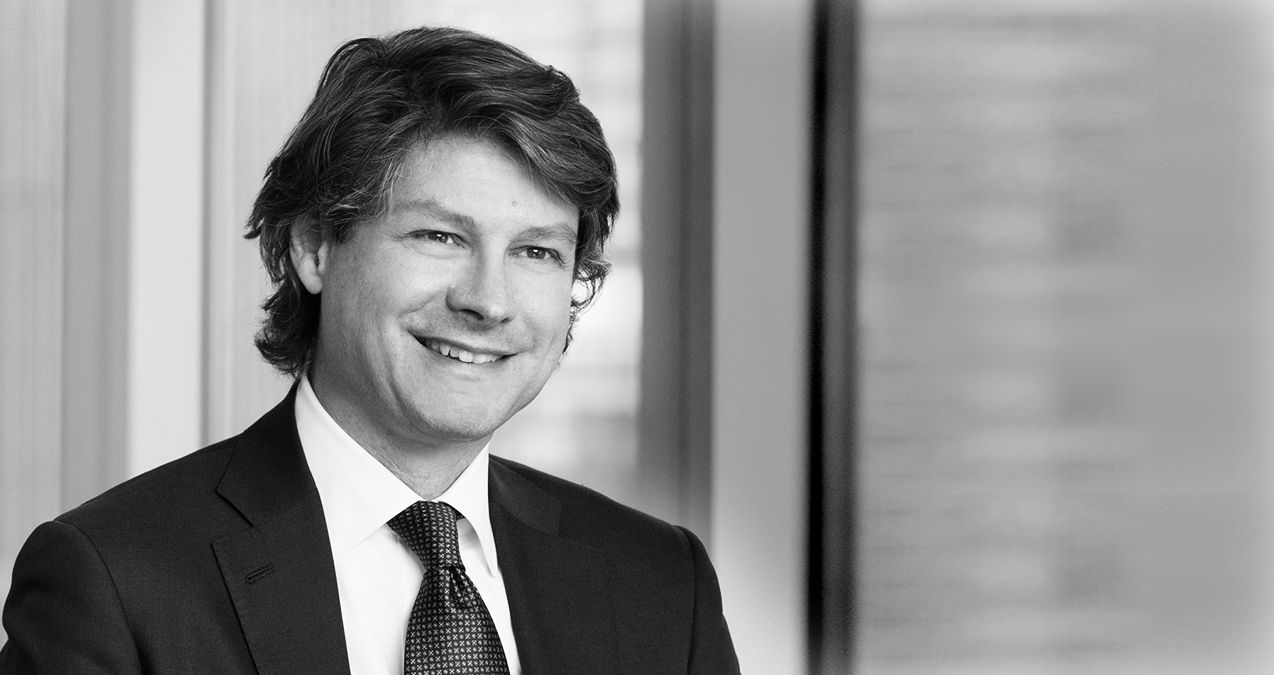 About Me
I advise startups on legal and business issues.
I am a partner in Latham's Emerging Companies Practice, with a focus on helping entrepreneurs, companies and investors in connection with the formation, financing and acquisition of technology companies. As part of this practice, I have opportunities to engage directly with clients on matters that materially contribute to the success of their enterprises. I represent companies focused on data science, digital media, FinTech, digital health, e-commerce, telecommunications and internet security, among other sectors, as well as the venture capital funds that invest in them. My recent clients have included Alluvium, IrisVR, Pipedrive, Raise Marketplace, Reonomy, Elite Daily and Stocktwits. The clients I work with value the practical insights I am able to provide based on more than 20 years of experience advising entrepreneurs, investors and technology companies.
When I am not at the office, I enjoy spending time with family and friends, and as often as possible engaging in some activity involving music or sports.
Visit my Full Biography