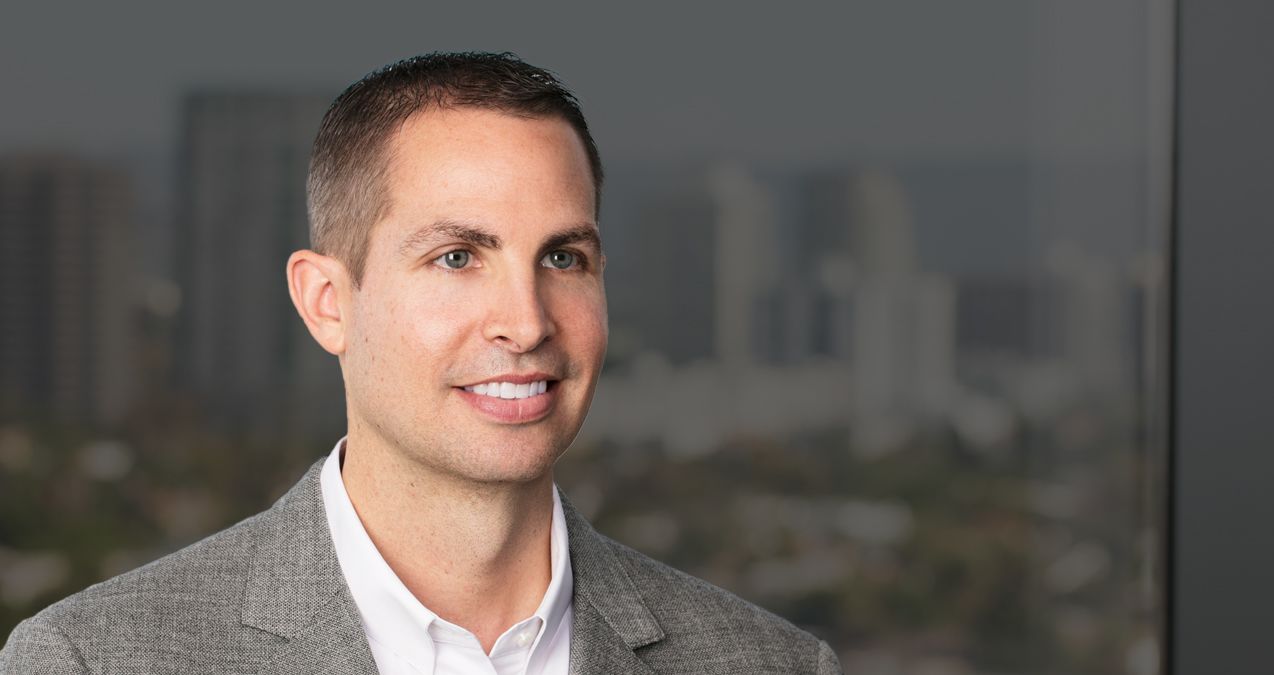 About Me
I am a leading business and legal advisor for startups.
I am a partner in Latham's Emerging Companies Practice, where my practice focuses on the representation of technology companies — from startups to global corporations. Being part of the Emerging Companies Practice allows me the opportunity to work with some of the world's top entrepreneurs and most innovative companies. I represent clients in the artificial intelligence, consumer internet, digital media and entertainment, mobile, software and virtual reality/augmented reality industries. My recent clients have included Arrivo, Bridg, Carbon38, Dreamscape Immersive, Homie, The Bouqs, Vow To Be Chic and Ziprecruiter. The clients I work with see me as a valuable asset to their team, providing them with practical business and legal advice as they navigate the challenges they face as high-growth businesses.
Outside of the office, I am focused on leveraging my experience to help build entrepreneurial skills in our business community, including by teaching venture capital to students at USC Law School and by volunteering to teach aspiring entrepreneurs in prison through Defy Ventures.
Visit my Full Biography