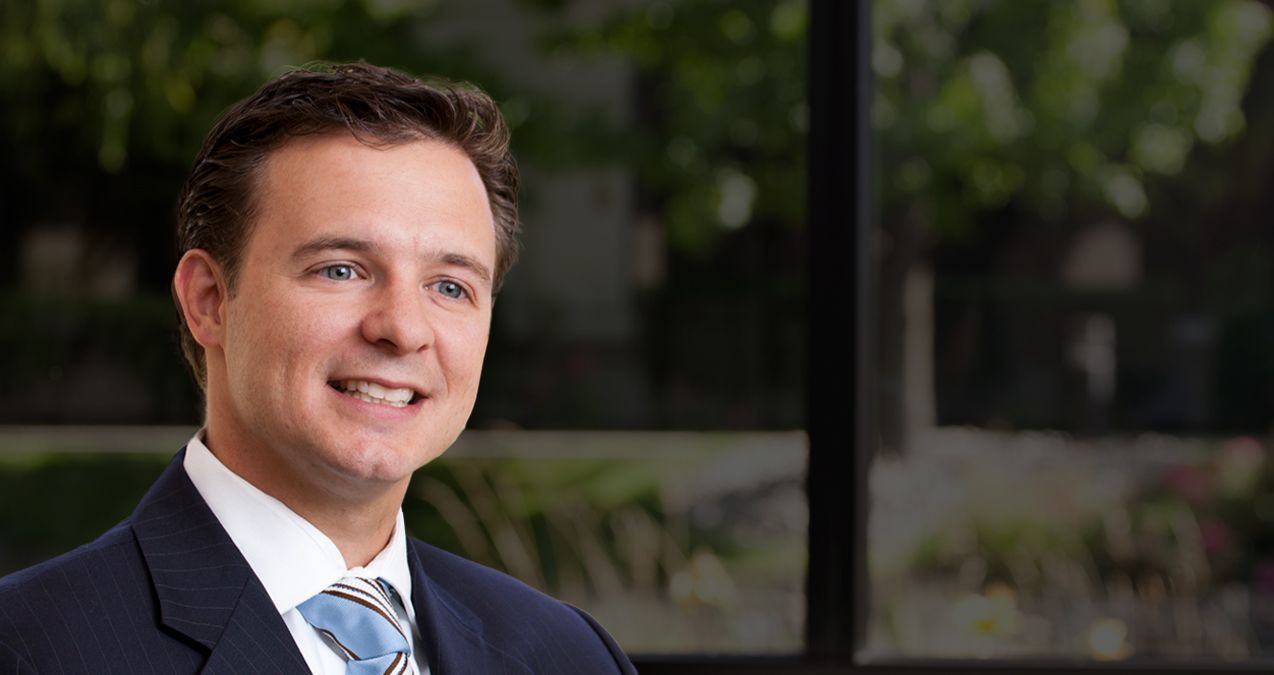 About Me
I partner with my clients.
My practice is focused in the life sciences sector, including biotechnology, specialty pharma, medical device, diagnostic, health information technology as well as agriculture and food technology. While I am a partner in the Emerging Companies Practice, I advise public and private companies, venture capitalists, private equity and strategic investors, as well as leading financial institutions in the capital markets.
I most love about my job that I can partner with companies and investors that are creating medicines and tools to help patients, cure diseases and push the boundaries of science. My recent clients include Unity Biotechnology, Sienna Biopharmaceuticals, Blackthorn Therapeutics, Nevro Corporation, Restoration Robotics, Longitude Capital, JP Morgan, Goldman Sachs and Leerink Partners.
I was born and raised in Silicon Valley and I am raising my four kids (yes, I know, insane) in Redwood City. I am huge Bay Area sports fan and, depending on the season, you can find me in the bleachers at a Giant's game, watching football at The Farm or on the soccer field with one of my daughters. I enjoy a cold beer (or two), spending time with my family on the central coast and running the trails on the Peninsula.
Visit my Full Biography