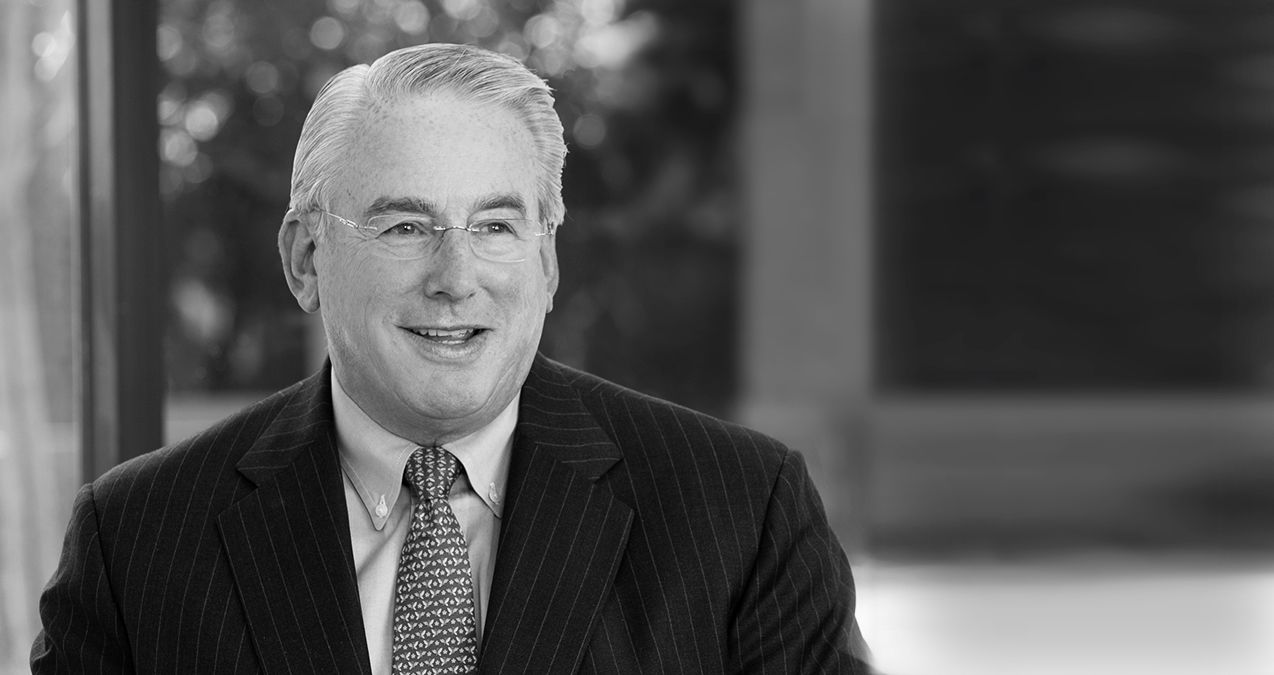 About Me
As a partner in Latham's Emerging Companies Practice, I have the opportunity to serve as a counselor to numerous emerging and public growth companies, primarily in the life sciences industry.
My practice focuses on servicing biotechnology, medical device and diagnostic companies, often taking the companies from formation through multiple rounds of seed, venture capital, cross-over and venture debt financings, initial public offerings and acquisitions by larger companies. For many of the companies for whom I serve as counsel, I have served as the principal outside lawyer for more than a decade. In most cases, I serve as the corporate secretary for these clients and spend a significant part of the practice as counsel to the board of directors during board and board committee meetings. As an emerging companies lawyer, I inevitably serve as the Latham point person with respect to organizational, financing, employment, compensation and benefits as well as corporate governance matters — while co-managing partners and associates in specialty areas such as licensing, intellectual property and regulatory matters. Significant clients include Intuitive Surgical, Mellanox Technologies, OncoMed Pharmaceuticals, Coherus BioSciences and Singulex.
I fell into life sciences in 1980 and 1981 when a senior partner at my prior firm tapped me to handle the founding and financing of Amgen (now the largest independent public biotechnology company) and Acuson (a leading ultrasound medical device company that was later sold to Siemens). For someone who was a political science major in college and went to law school as an avenue into politics, I can only say I have been so lucky to become identified with an industry whose principals are committed to developing drugs, devices and tests with the goal of improving the human condition.
I devote substantial time supporting the University of California, Berkeley, including as a member of the Board of Trustees of the UC Berkeley Foundation, the College of Chemistry Advisory Board and the Library Board. I am a member of the Boards of Directors of the California Life Sciences Association and the American Friends of the Rambam Medical Center in Haifa, Israel. I enjoy as much time as I can with my family, including four terrific grandchildren; even better if I can bring them watch a game. I am always game to watch the San Francisco Giants and 49ers, the San Jose Sharks or Cal football and basketball games (with season tickets and great seats for all).
Visit my Full Biography